At Facebook we celebrate everyone's Faceversary, the day they joined Facebook. On my 1st Faceversary I posted the 10 things I learned during my first year at Facebook. For my 2nd Faceversary I posted about the 10 things I unlearned. To sum up my 3rd year I decided to write about the 3 things that defined my experiences this year:
Repotting: I was introduced to this term by Guy, who has been somewhat of a mentor for me at Facebook and whom I replaced in my new role early in my 3rd year. "Repotting" is most commonly associated with gardening – taking the core plant and introducing it to a new environment or a bigger pot as a way to encourage additional growth. John W. Gardner originally introduced the repotting theory in 1964 as a way for revitalizing creativity and energy. Gardner suggests that "Repotting" – changing roles, workplace, career focus – is an effective way to revitalize creativity and energy. The most significant growth and potential come from being challenged. New experiences and challenges require creativity and engagement. Planting one self, along with the roots, the leaves, the green and the yellow you have accumulated, in a new, exciting environment is beneficial for both you and the new "pot" you find. And this year I learned how much this is true. I changed my team, my product, my responsibilities. A new org, a new manager, new stakeholders. A new domain. But in the same company, with the same culture and processes. Which allowed me to best utilize my experience and past learning to grow and positively impact everyone around me. The fact that Facebook allows employees to move between teams, between roles, is a real privilege, and I'm grateful that such a great opportunity has come my way.
Mission: One of the main reasons for choosing the product and team I joined early this year was its mission. It's easy to dismiss the importance of a company or a team's mission, to underestimate its value. But from 20 years of experience I can clearly say that when people have a strong sense of purpose, they are more content, more satisfied, more engaged. It's easier to identify with the mission when you are the founder. In a larger organization high meaning and high purpose are key to high performance and high satisfaction. A meaningful purpose balances an ideal goal with realistic capabilities, a dream with actual resources, and a commitment to long-term goals with the necessity to pivot as situations change. A meaningful mission aligns everyone, including culture and strategy, and creates a strong sense of personal fulfillment. In one of the "sell" meetings I had, a very experienced VP told me that this is the most meaningful thing he ever worked on. All the people I talked to emphasized the mission and what it means. It was very easy to relate to, very encouraging to join. A year later i still feel charged by the mission, despite the last year being a true rollercoaster. When everything around you changes so rapidly, when ups and down occur so frequently, it's the mission that keeps you going. At the end of the day it's probably the one thing that really matters.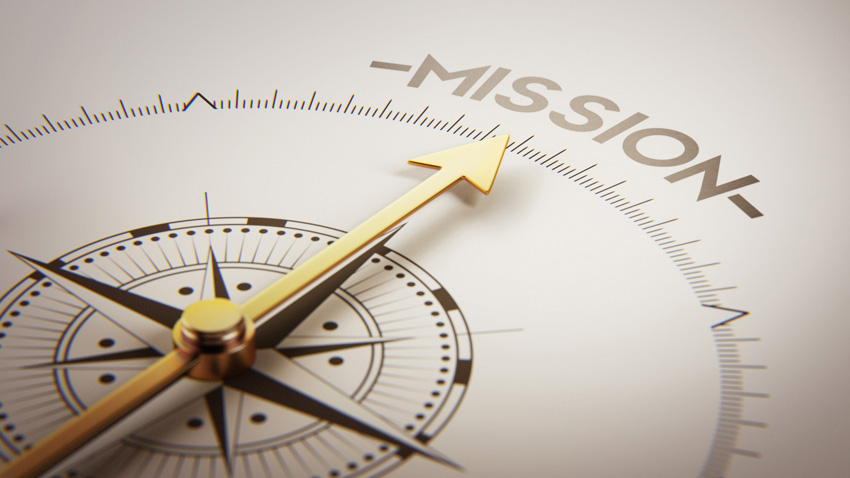 The new normal: I joined my new team while WFH. I took the decision while WFH. It's not easy, but as soon as I realized THIS is the new normal, I understood that this is yet another thing I would have to adjust to. It took a while for me to meet my team in person, but where there's a will there's a way. A year later I still haven't met my manager in person, as well as many of the key stakeholders and leaders who I work with very frequently. Most of the meetings this year where over VC, including 1:1 meetings, which means I had to build personal relationships remotely. But as time passed and I realized it might take long before this reality will change, and adopted this as the new normal. It has its advantages, it has clear disadvantages, and it's the only normal we have, so we should simply make the most of it.
This has been a great year. And I am grateful to the many people who helped me make the transition work and push onwards and upwards to beat my expectations yet another year.
Can't wait to to see what the next year will bring!